Economic Realities of Public Officers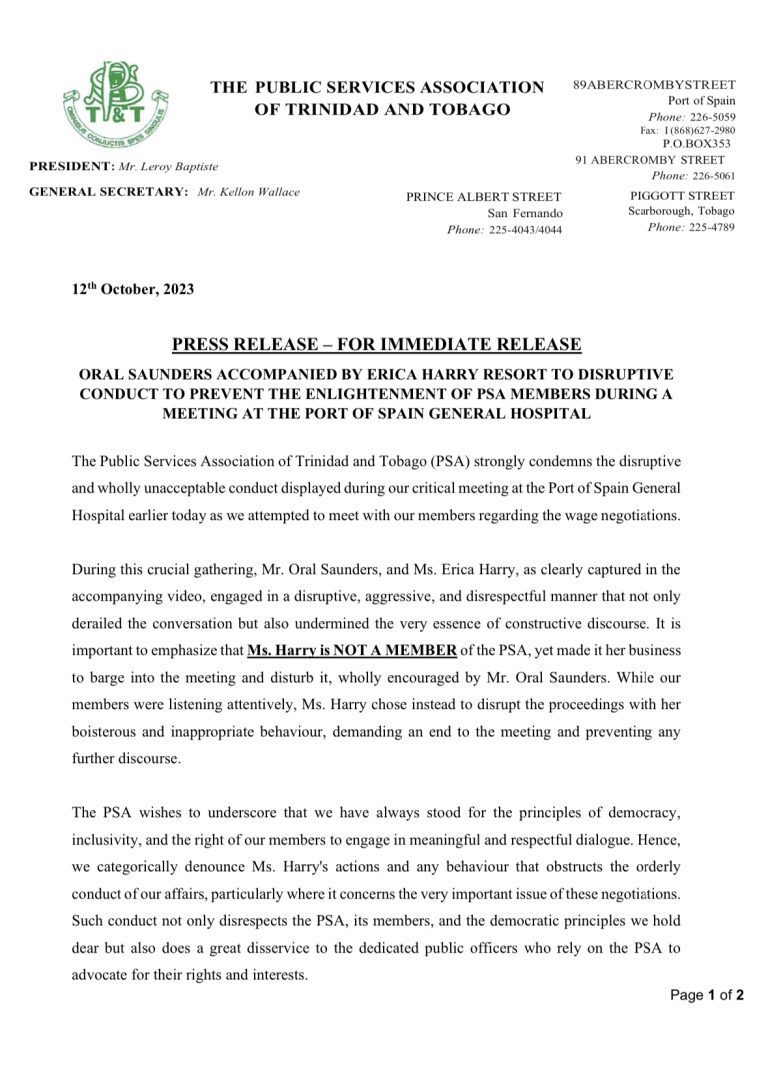 We respect the views of all members and will be guided by the majority position. The General Council's decision to continue to reject the 4% offer was based on the sentiments of the majority.
Read More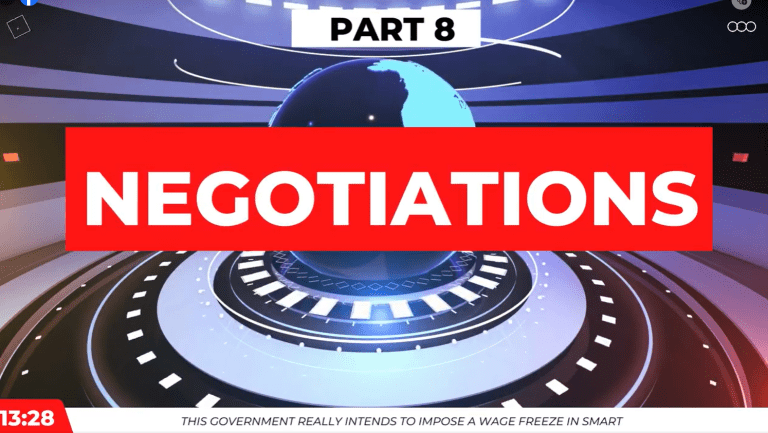 THIS 4% NON-CONSOLIDATION OF COLA OFFER IS WORSE THAN A WAGE FREEZE! THEY WANT TO TAKE AWAY COLA CONSOLIDATION BEFORE APPLYING THE 4% FOR THE FIRST TIME EVER IN HISTORY. THIS DRASTIC CHANGE TO THE FORMULA WILL BE FOREVER AND WILL IMPACT EVERY OTHER NEGOTIATIONS MOVING FORWARD TURNING THIS NEGOTIATIONS...
Read More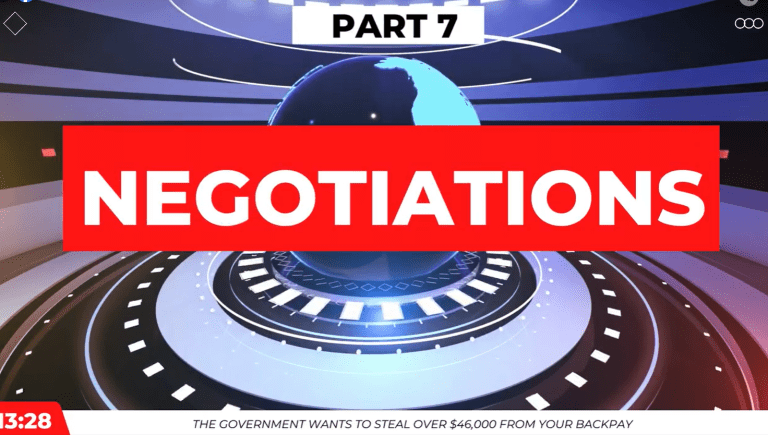 THE GOVERNMENT WANTS TO ROB YOU OF $46,877! THEY DO NOT WANT TO CONSOLIDATE COLA BEFORE APPLYING THE PERCENTAGE INCREASE DO NOT BE FOOLED BY MONEY FOR CHRISTMAS CONSIDER YOUR CHILDREN AND CHILDREN'S CHILDREN! WE MUST REJECT THAT!
Read More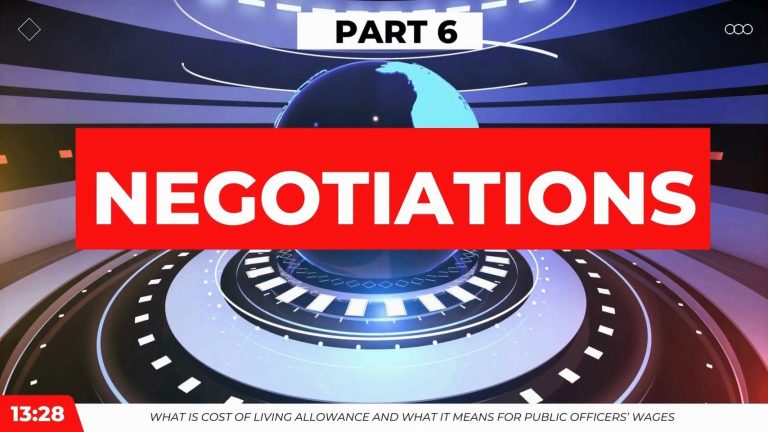 CHECK YOUR PAYSLIP! YOU GET $225 AS A COST-OF-LIVING ALLOWANCE (COLA) BUT HAVE YOU EVER STOPPED TO THINK…. WHAT IS COLA? THE GOVERNMENT WANTS TO CHANGE THE FORMULA FOR CALCULATING SALARY INCREASES AND BACKPAY BY NOT CONSOLIDATING COLA. WE MUST REJECT THAT!
Read More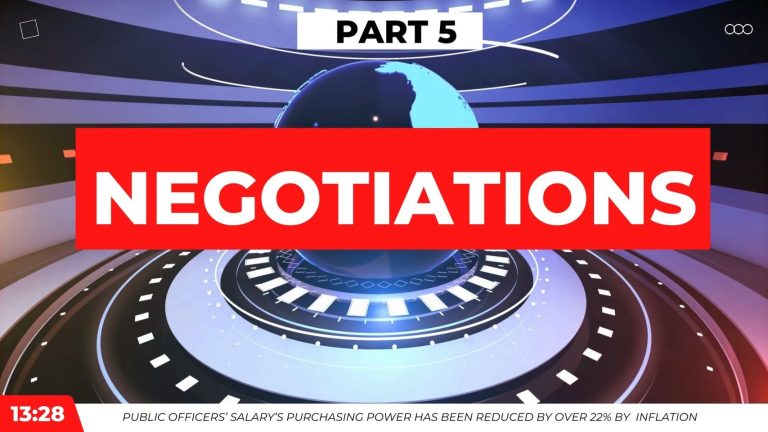 Inflation Has Decimated The Value Of Public Officers' Salaries. This 4% Offer And Non-Consolidation Of Cola Will Not Come Close To Restoring Your 2013 Purchasing Power / Standard Of Living.
Read More