The Public Services Association is the largest most powerful Trade Union representing workers from over 100 public service organizations in Trinidad and Tobago.
The Public Services Association of Trinidad and Tobago (PSA) is a trade union representing workers from over 100 public services nationally. Originally known as the Civil Service Association, the PSA is a not-for-profit organisation registered in the Republic of Trinidad and Tobago.
From our rich history, having represented the causes of our members, we've created along the path of our history edifices that lend testimony to the courage, resilience and foresight of those who've led our organization. We are confident that our institution has etched for itself an indelible mark in the annals of Trinidad and Tobago
By forging an inclusive approach to labour relations, we will create an informed, motivated and empowered Public Officer who is respected, well compensated and enjoys sustainable work.
A learning organization, re-defining benchmarks of advocacy in the arena of Industrial Relations, expanding the range of economic and social benefits, and promoting cultural awareness among those within our community of interests, through strategic alliances.  
Providing quality uncompromising representation to our diverse membership, under the guidance of strong leadership in an environment of trust, integrity and respect for moral and ethical principles and the Constitution of the PSA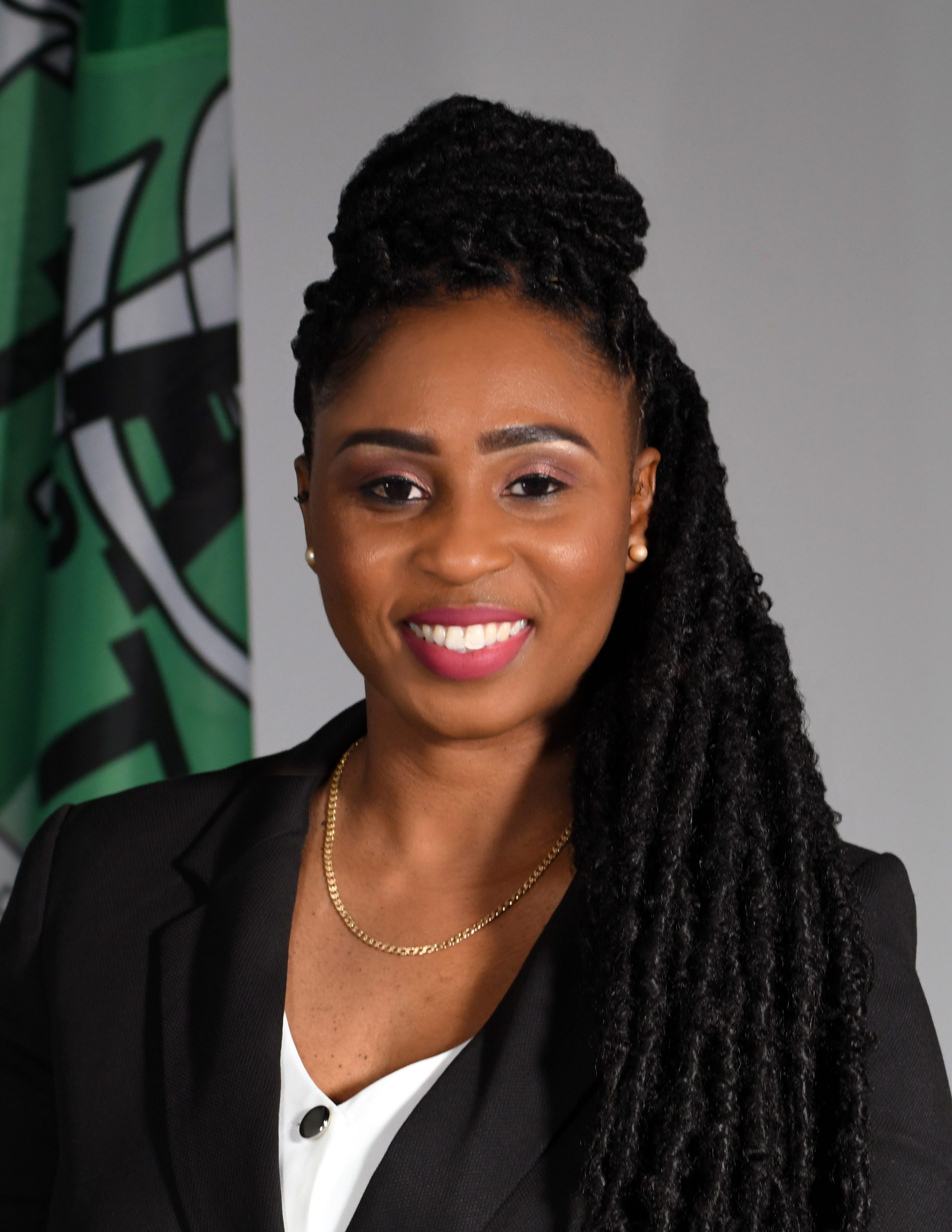 FELISHA THOMAS
First Vice President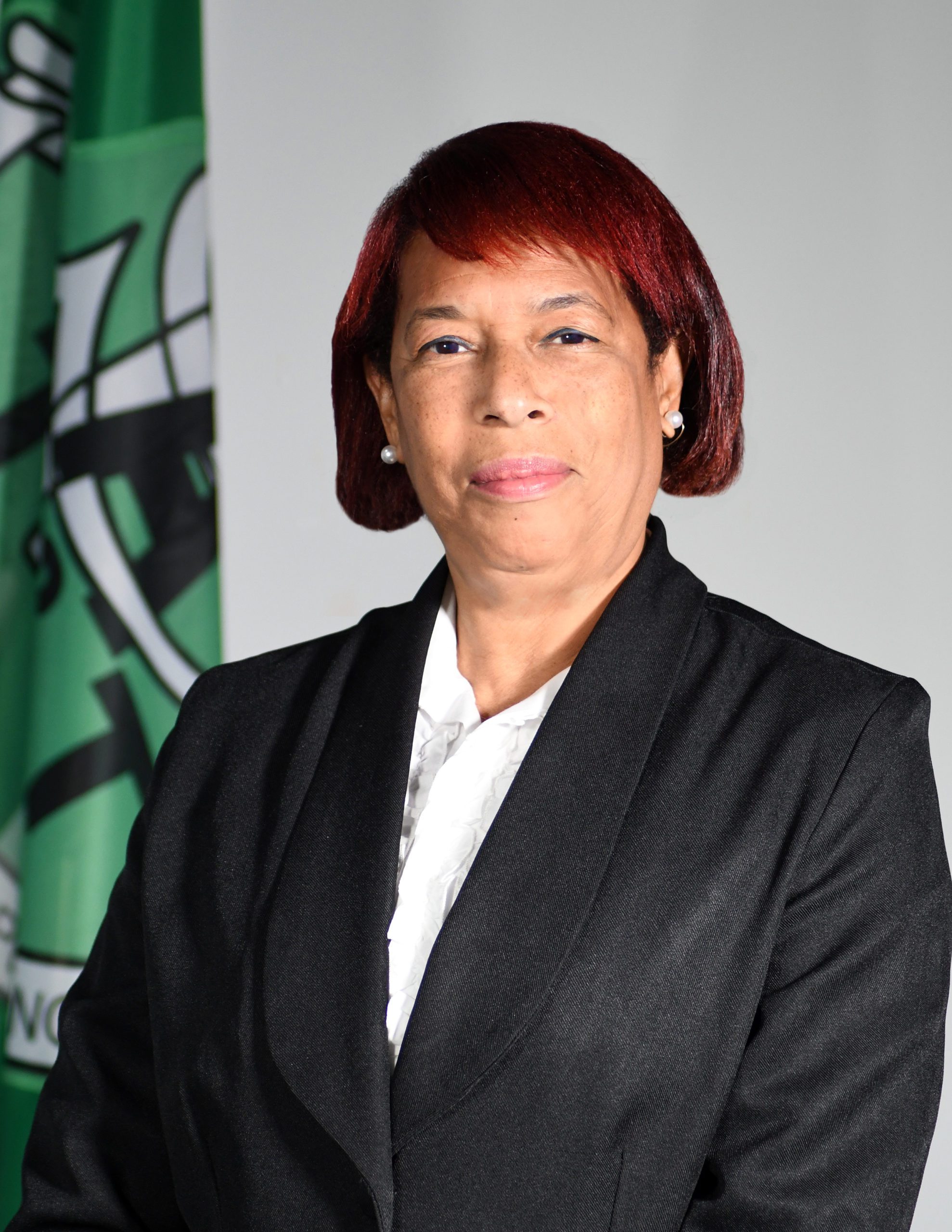 SUSAN P. GREY
General Secretary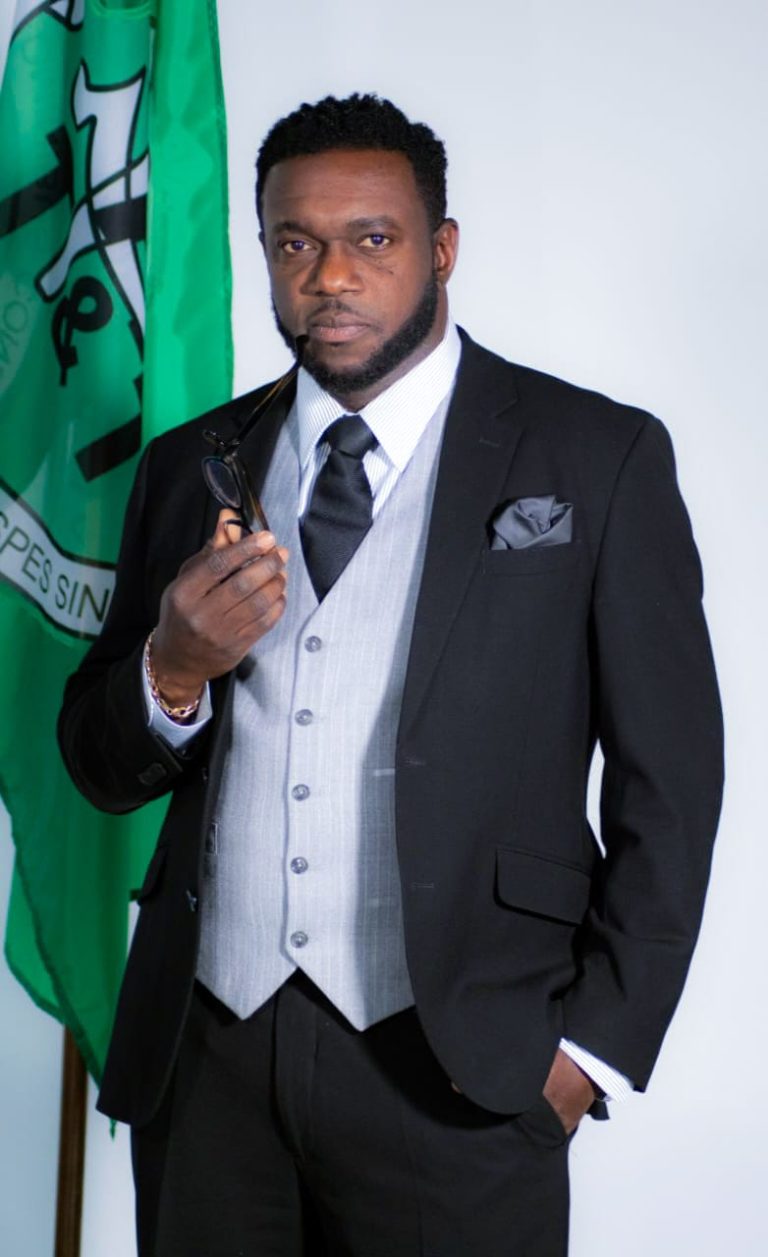 WATSON SOLOMON DUKE
Former President of the Public Services Association & Political Leader of the Progressive Democratic Patriots. (PDP)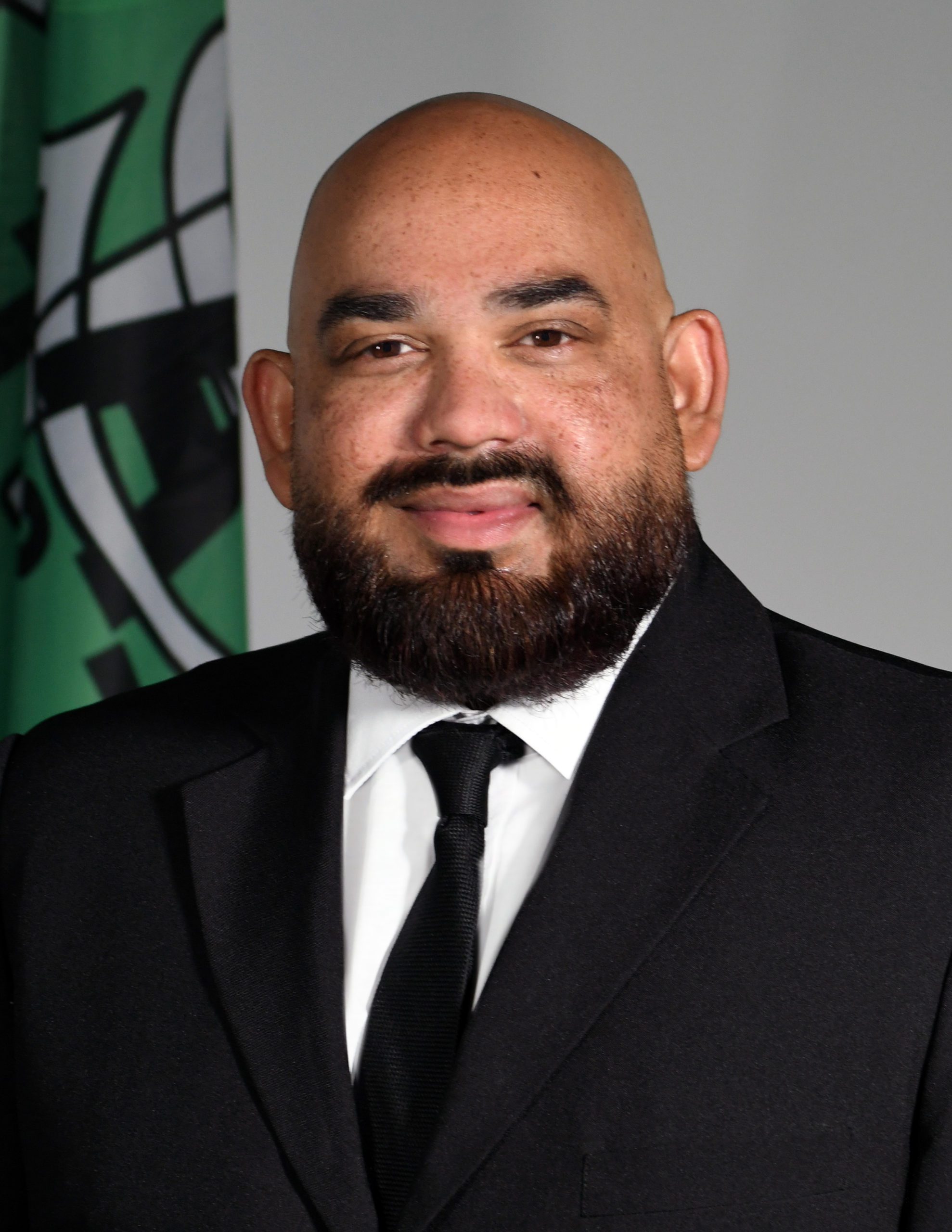 AVINASH MAHARAJH
Second Vice President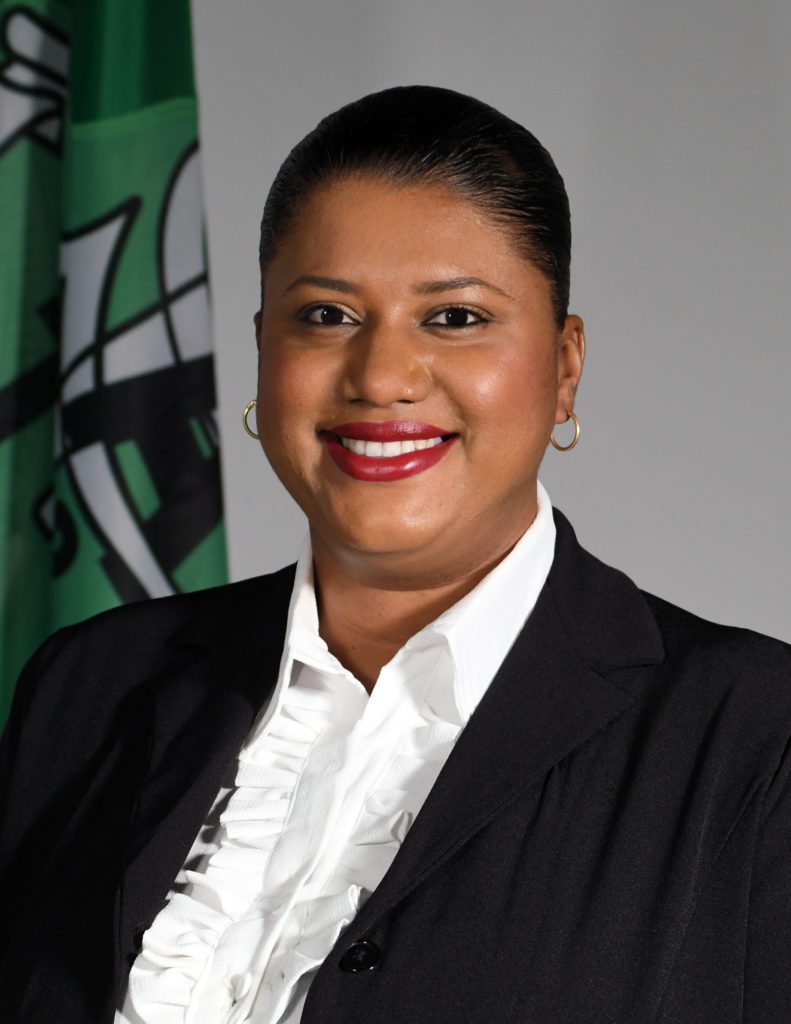 RIA RALPH-WATSON
Deputy General Secretary
Learn more about the history of the PSA.
Learn about services offered to our members.
There is strength in numbers. Join the movement.
Championing real and tangible benefits for our members.
Representing
Public Servants
Public Service
Organization
Become a member of the largest, most powerful, Trade Union  in Trinidad and Tobago.